---
Other Wind Products...
Prevailing Wind Power also installs agricultural windmills to pump water, and DC powered turbines for off-grid or battery charging systems.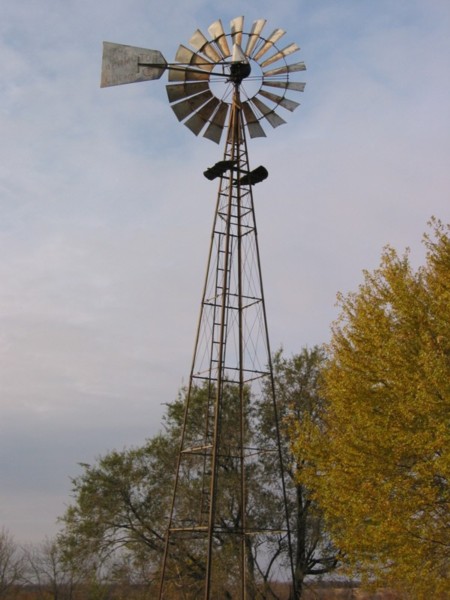 702 Model Windmill by Aermotor
Used to pump water up to 16 ft high
Available in 6 sizes; diameters of 6 ft to 16 ft
18 sails precisely balanced
Suited for agricultural or remote water pumping
14 to 40 foot 4-post wood tower
Made in USA since 1888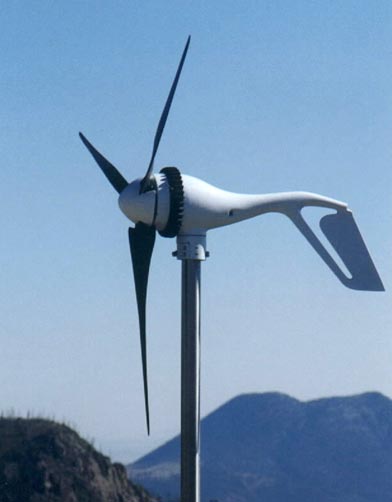 Air Breeze by Primus Wind
Ideal for boats or RVs to power batteries
200 watts; DC power
46 inches rotor diameter
8 mph cut in speed
Power Storage or Off-Grid Systems...
If you are not connected to the utility power grid, we can install a wind turbine with a battery storage system, compatible with any existing system, such as solar or gas generators.
If you are interested in back up power in case of power outages, battery storage can also be used for this.
---